discover cutting edge connectivity solutions & use case applications
TUESDAY
NOVEMBER 14, 2023
Join us for our most anticipated Future Technologies event of the year for insightful discussion with some of the industry's top leadership and discovering new technology and connectivity solutions to take your organization to the next level. Our annual 1-day immersive is hosted at our Living Lab in Suwanee, GA, right outside of Atlanta.
This is an intimate customer event with limited space. Your registration must be validated by Future Technologies in order to attend. All validated registrants will receive a confirmation email. Pre-reserve your space now!
The Tech Summit is free to attend.
TOPIC AND SESSION DETAILS COMING SOON...
Dinner & Drinks to follow at StillFire Brewing located at 343 US-23 in Suwanee, GA.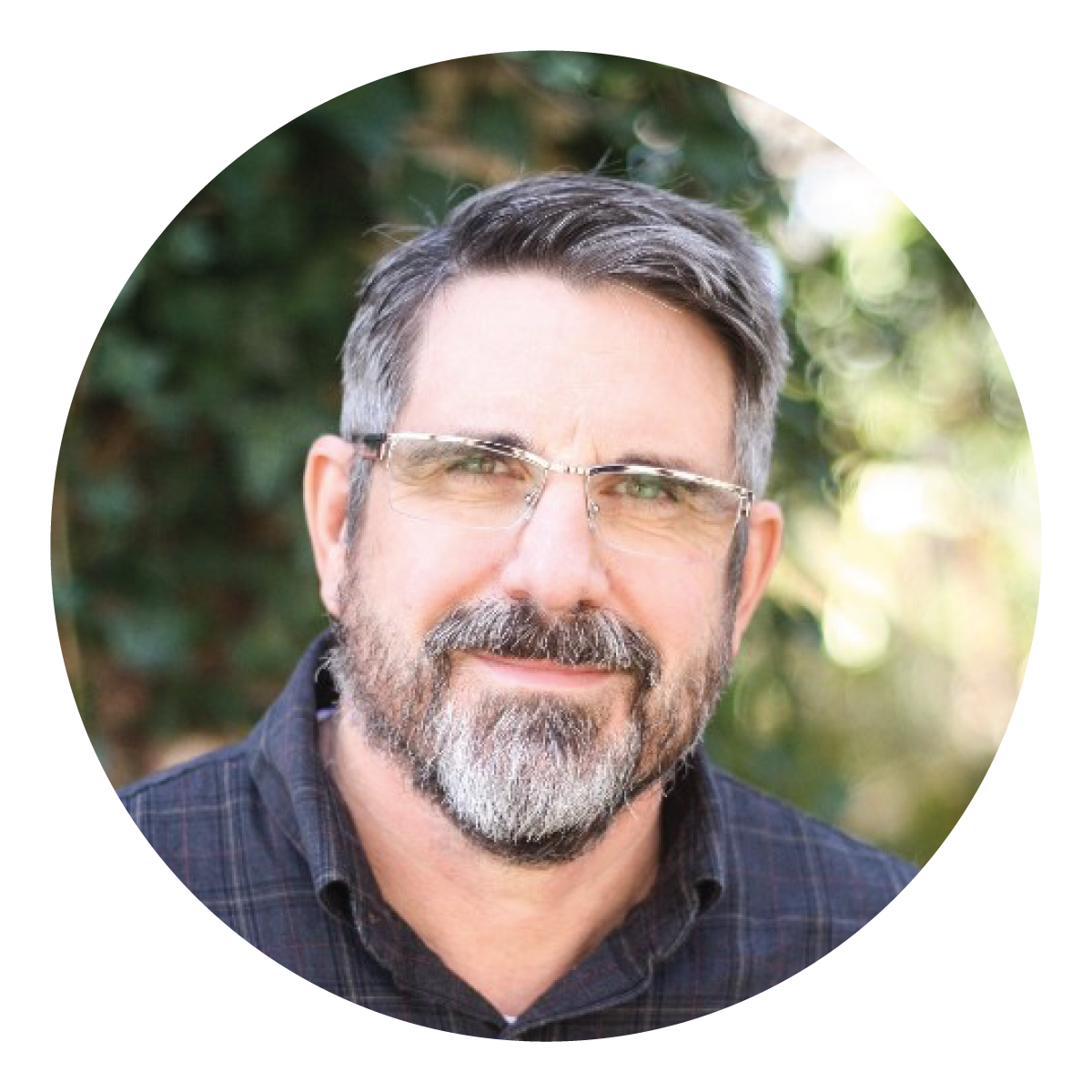 VICE PRESIDENT, CORPORATE TRANSFORMATION, STRATEGY DEVELOPMENT AND INNOVATION 
GEORGIA PACIFIC
DIRECTOR, APPLICATION PROGRAM, DIGITAL AUTOMATION
NOKIA
VICE PRESIDENT, PRODUCTS
CRADLEPOINT
SENIOR DIRECTOR, PRODUCT LINE MANAGEMENT 
CAMBIUM NETWORKS
CHIEF EXECUTIVE OFFICER
FUTURE TECHNOLOGIES VENTURE LLC
CHIEF OPERATING OFFICER
FUTURE TECHNOLOGIES VENTURE LLC


CONNECTED WORKER
ADVANCED CONNECTED WORKER
DIGITAL ASSET MANAGEMENT
COMPUTER VISION
PREVENTATIVE ASSET HEALTH
REMOTE EXPERT (AR/VR)


QUALITY ASSURANCE
QUALITY CHECK
CRITICAL PUSH TO TALK
IOT SENSORS & LORAWAN
INDUSTRIAL INSPECTION ROBOT
AUTONOMOUS MOBILE ROBOTICS
Eco-system Solutions
Private Cellular (4G/5G)
Digital Edge (MXIE)
Industrial Applications
(Network Digital Twin, TEAMS Comm, Taqtile)
User Devices
Private Cellular (4G/5G)
Cell Modems
Security (SASE)
Fixed Wireless Access (FWA)
Wi-Fi – Indoor & Outdoor
Switch & Fiber Connectivity Solutions
Tactical Communications Systems
Industrial Cell Modem
LoRaWAN (Semtech)
Asset Scanners
Ruggedized Tablets
Printers
Robotics
Network Simulation, Test and Optimization Tools
Tablet Smart Phone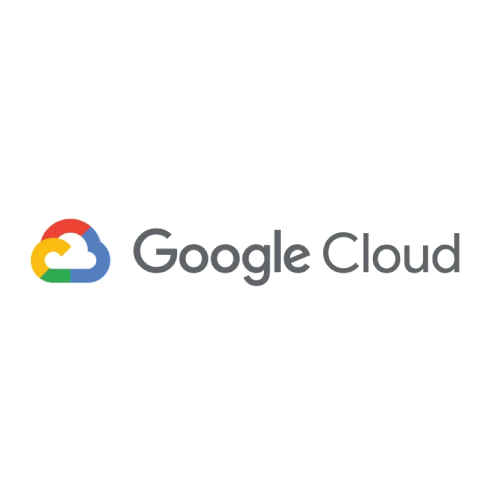 Tablet Smart Phone
Lorawan
Iot Sensors