February 12, 2020
#TeamFutureTech: Company-Wide Kickoff Meeting
#TEAMFUTURETECH has become not only a hashtag for our company, but something we truly stand behind.
The first week of January we had all employees travel to our Atlanta, GA headquarters for a company-wide kickoff meeting. Throughout the meetings we established 2020 goals, past successes and failures, and how we are going to continue to grow not only as a company, but as a team.
Following our meetings we had a family event at Main Event, Suwanee. This was a wonderful way to get our team and our Future Tech family together.
If you work at Future Tech you understand definitely that we work for a great company that is focused on delivering next generation solutions for our customers.
Thanks to everyone who made it out to this event as it's important to celebrate our success' accomplished the year prior and the growth yet to come.
Looking forward to a safe and prosperous 2020.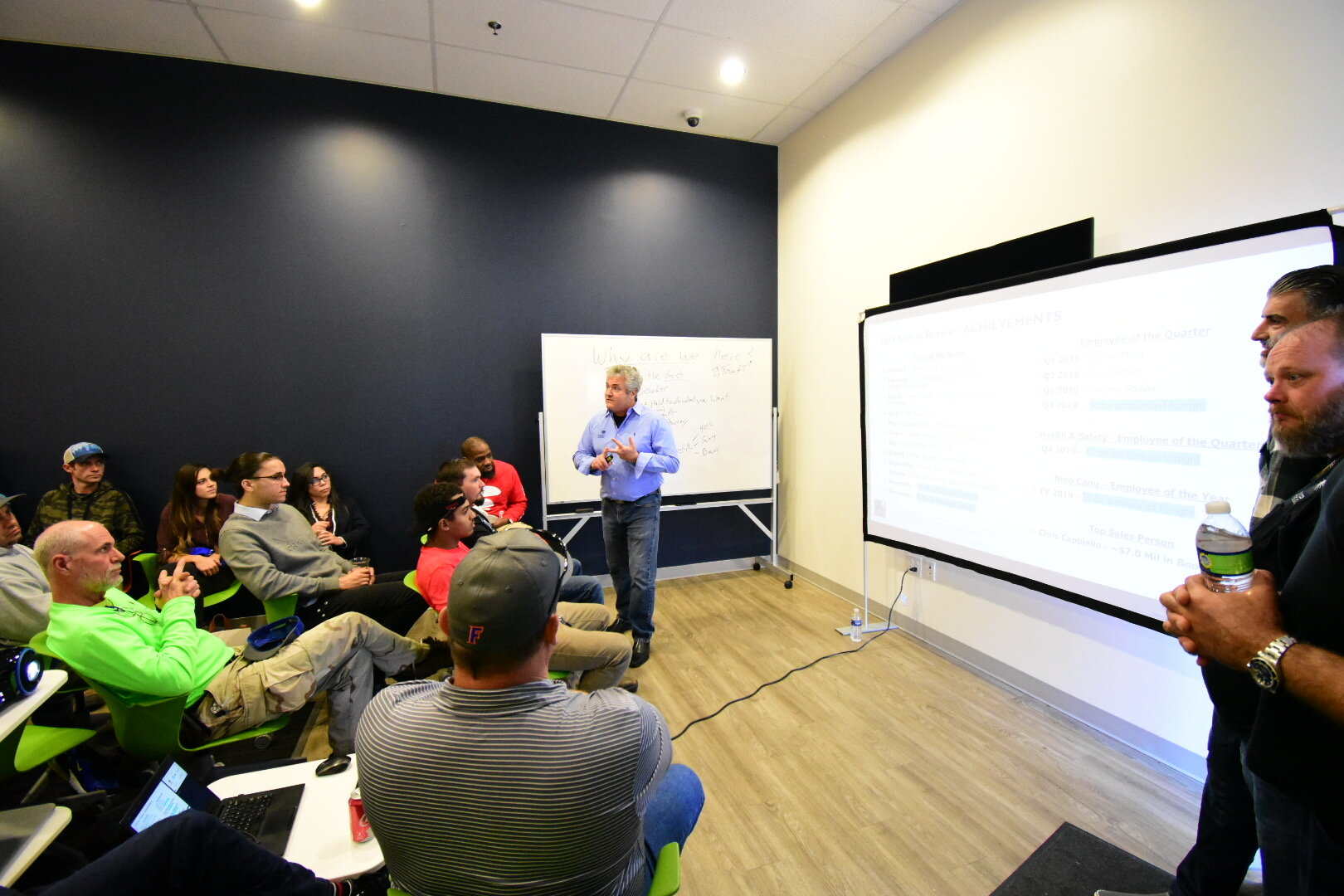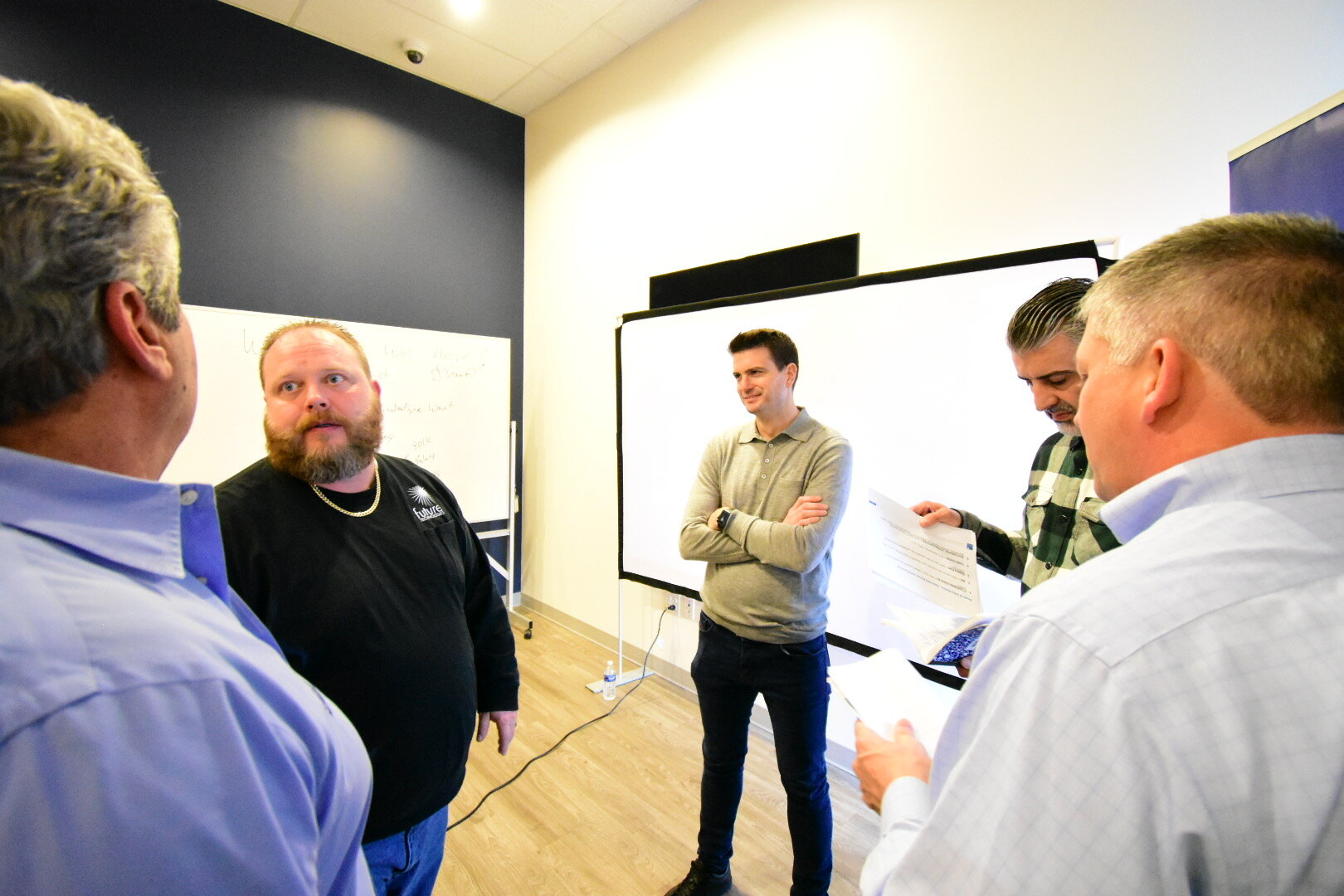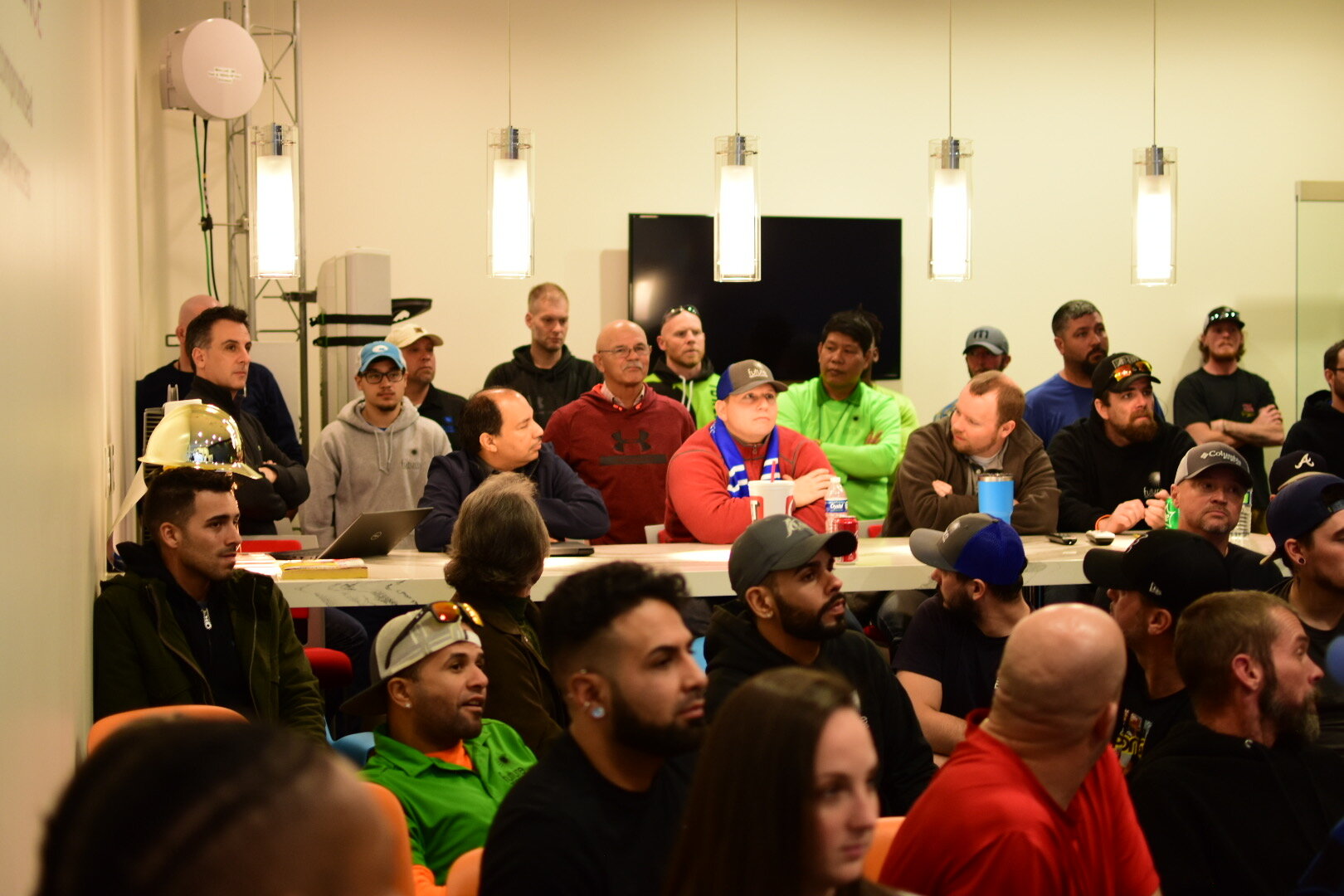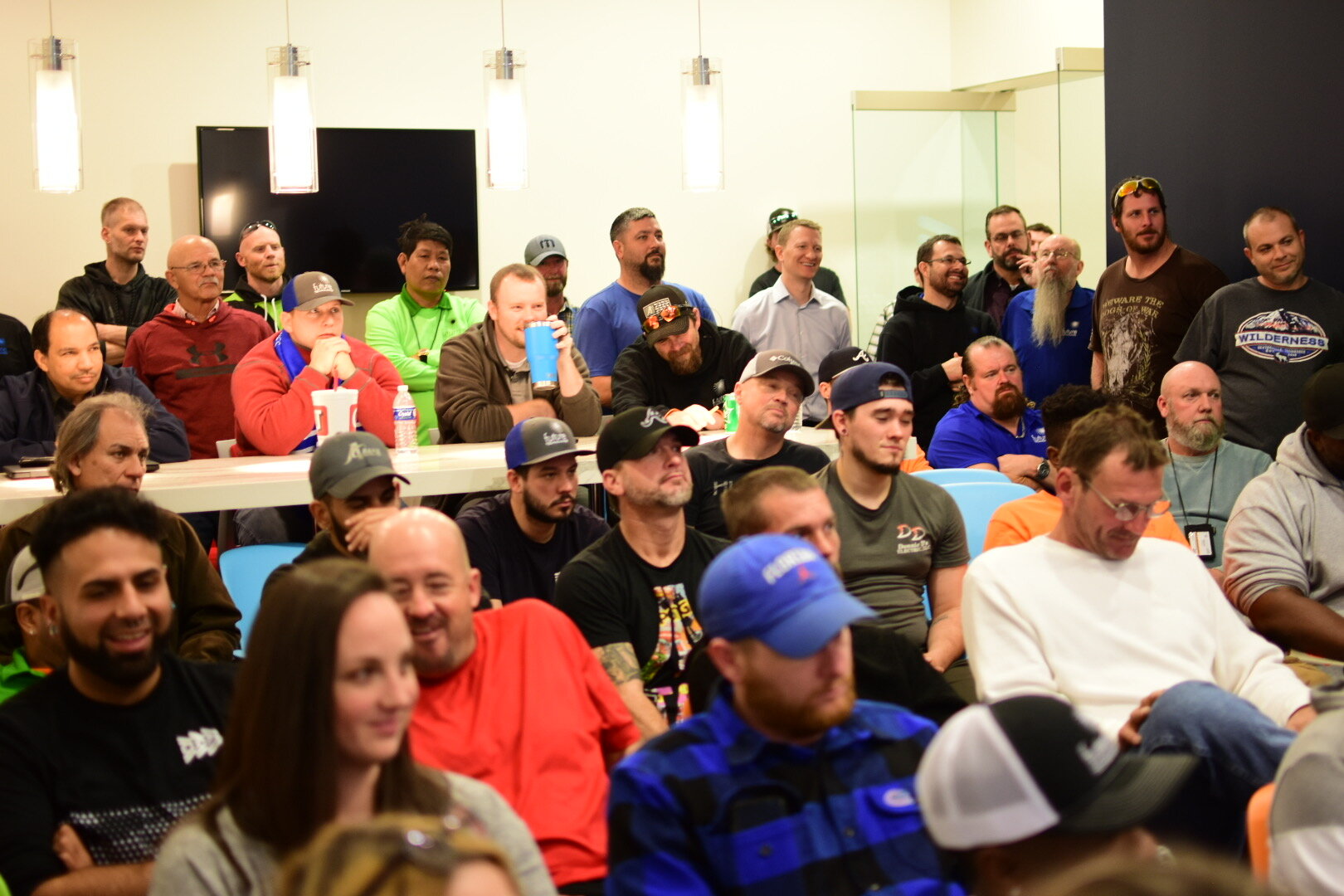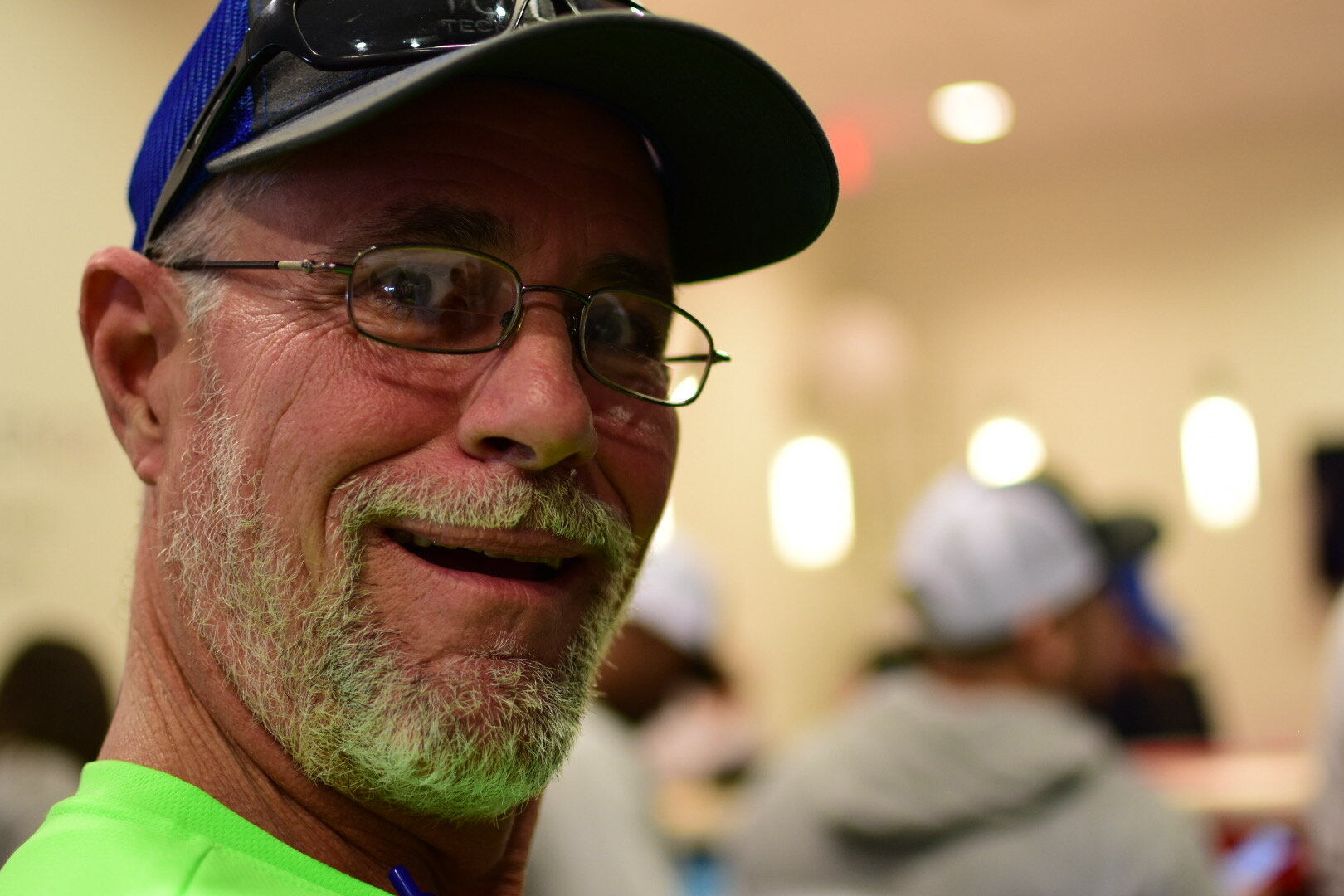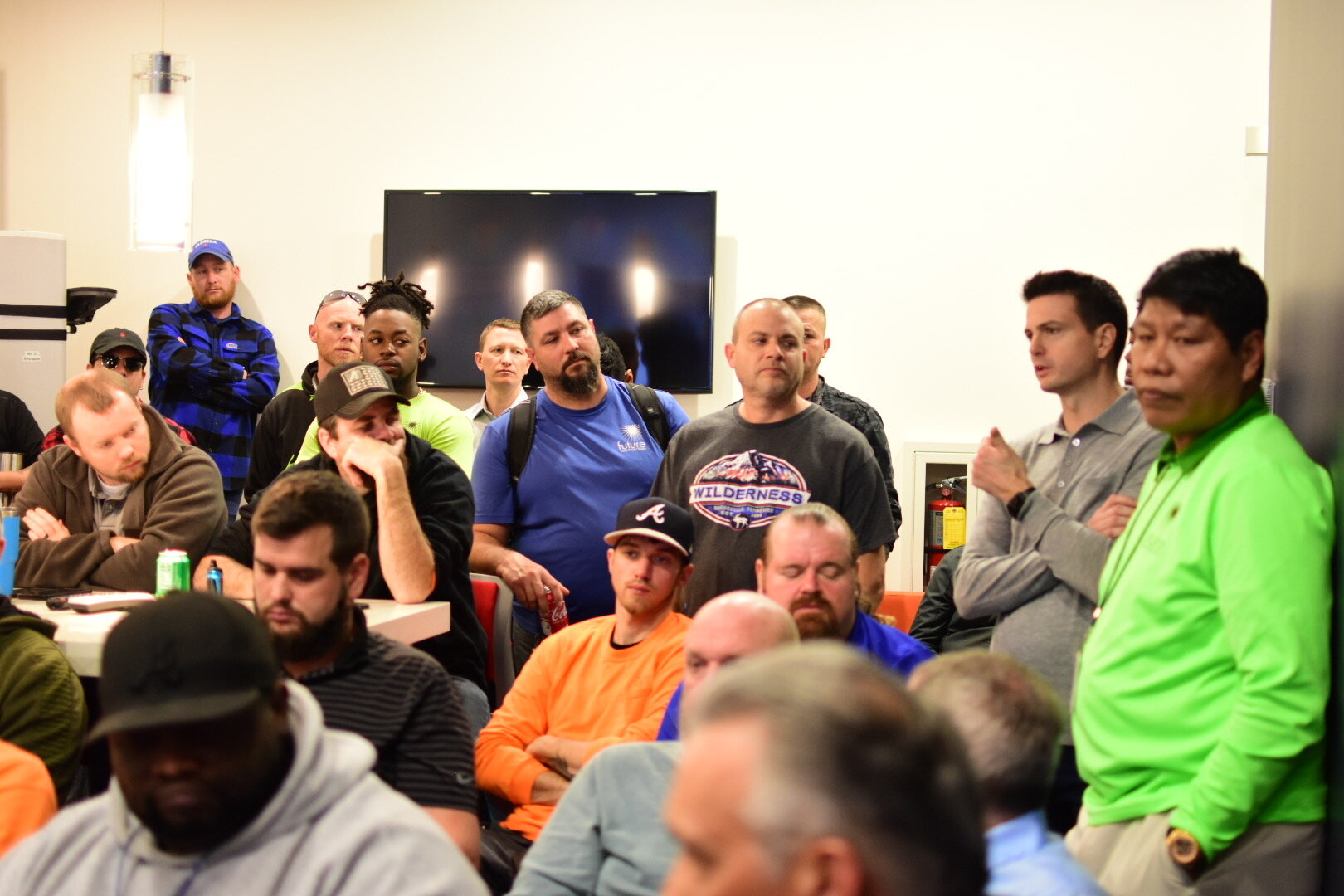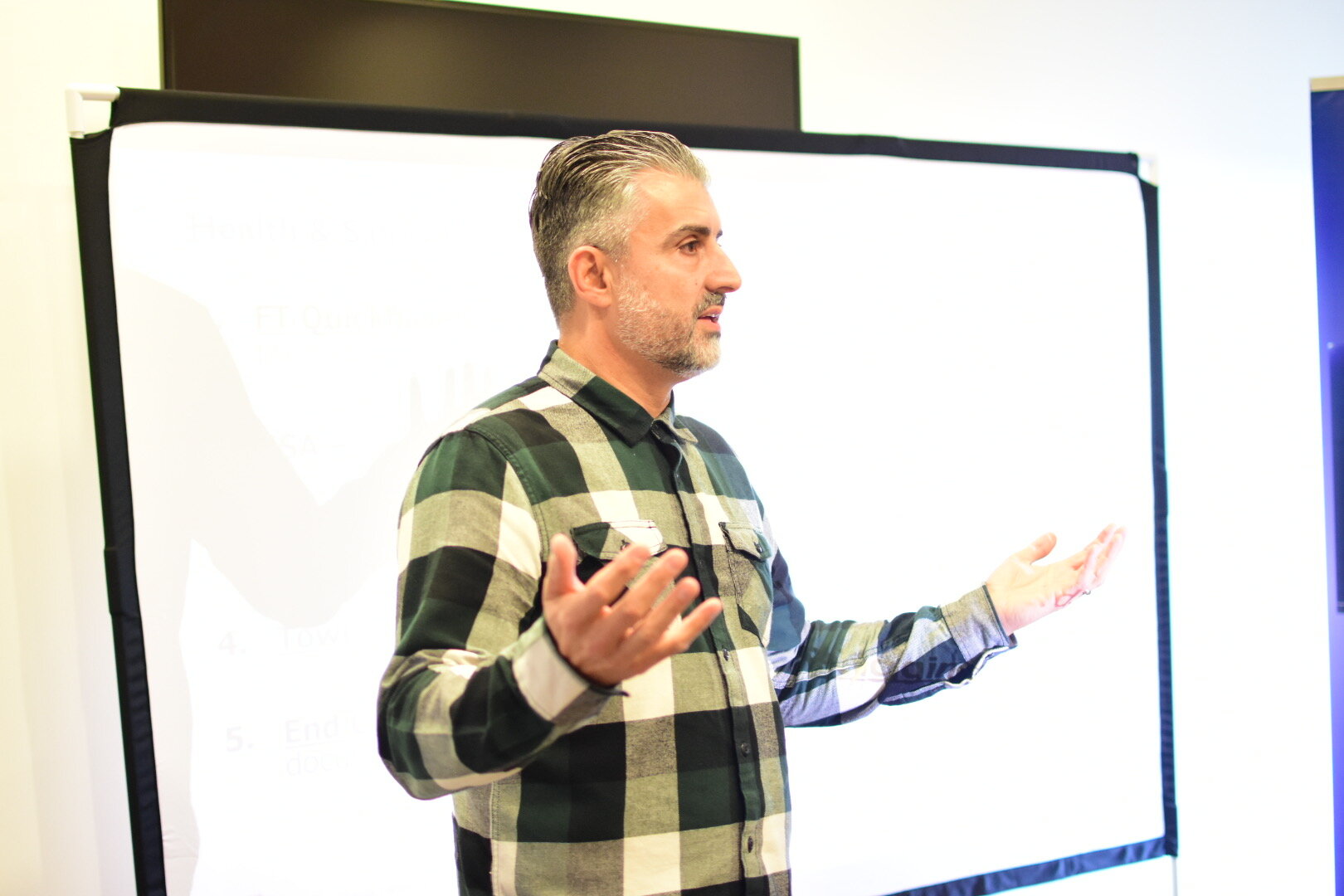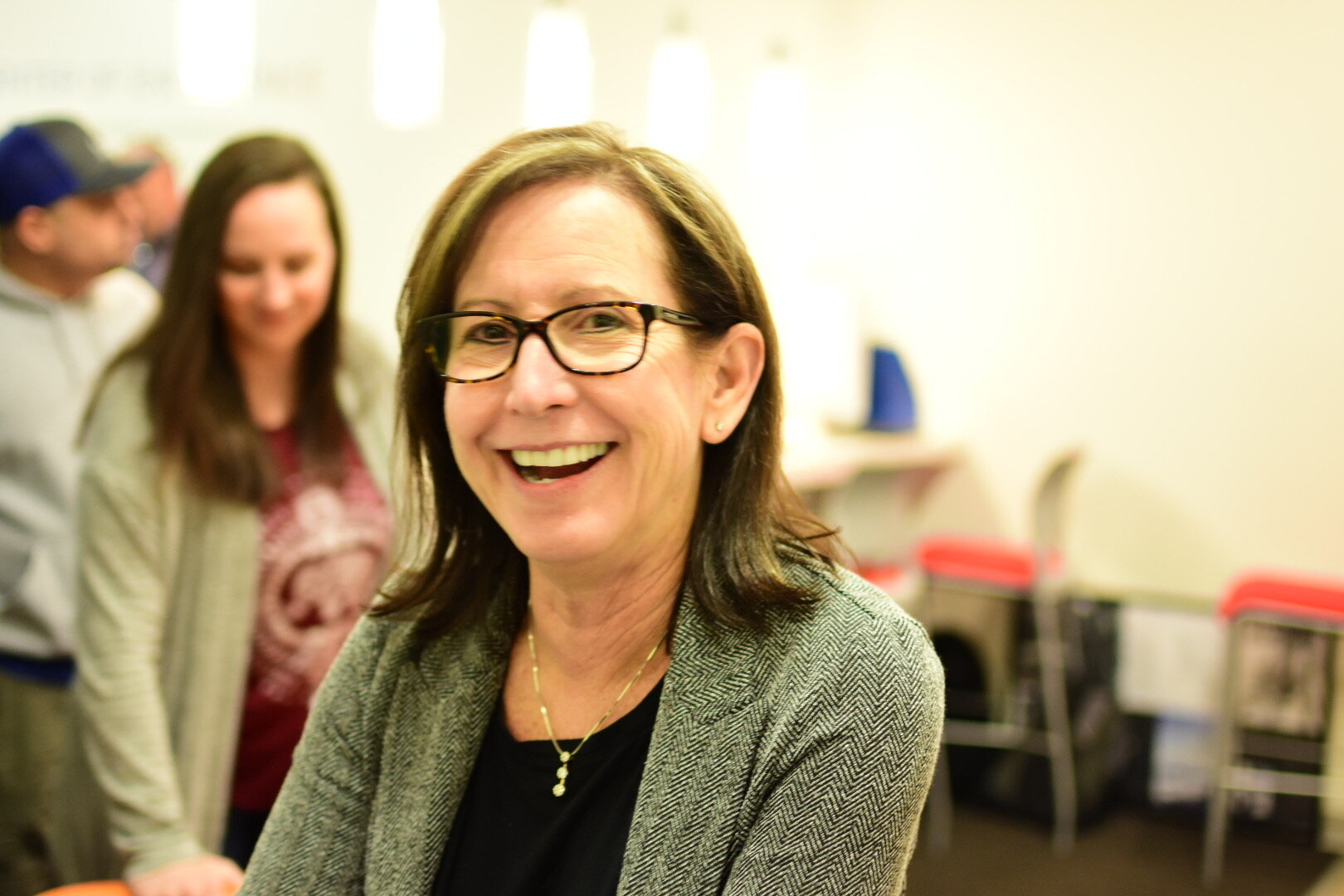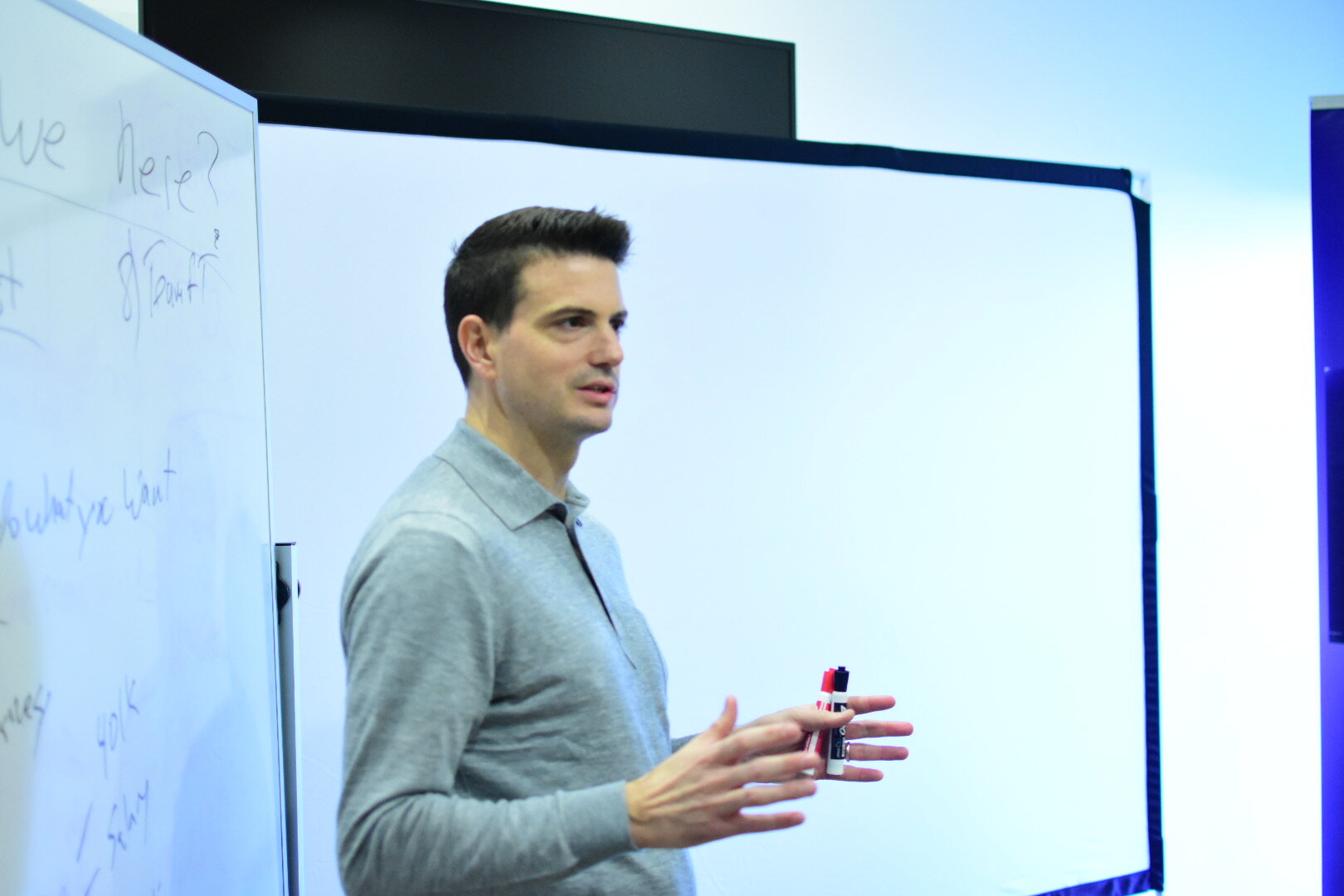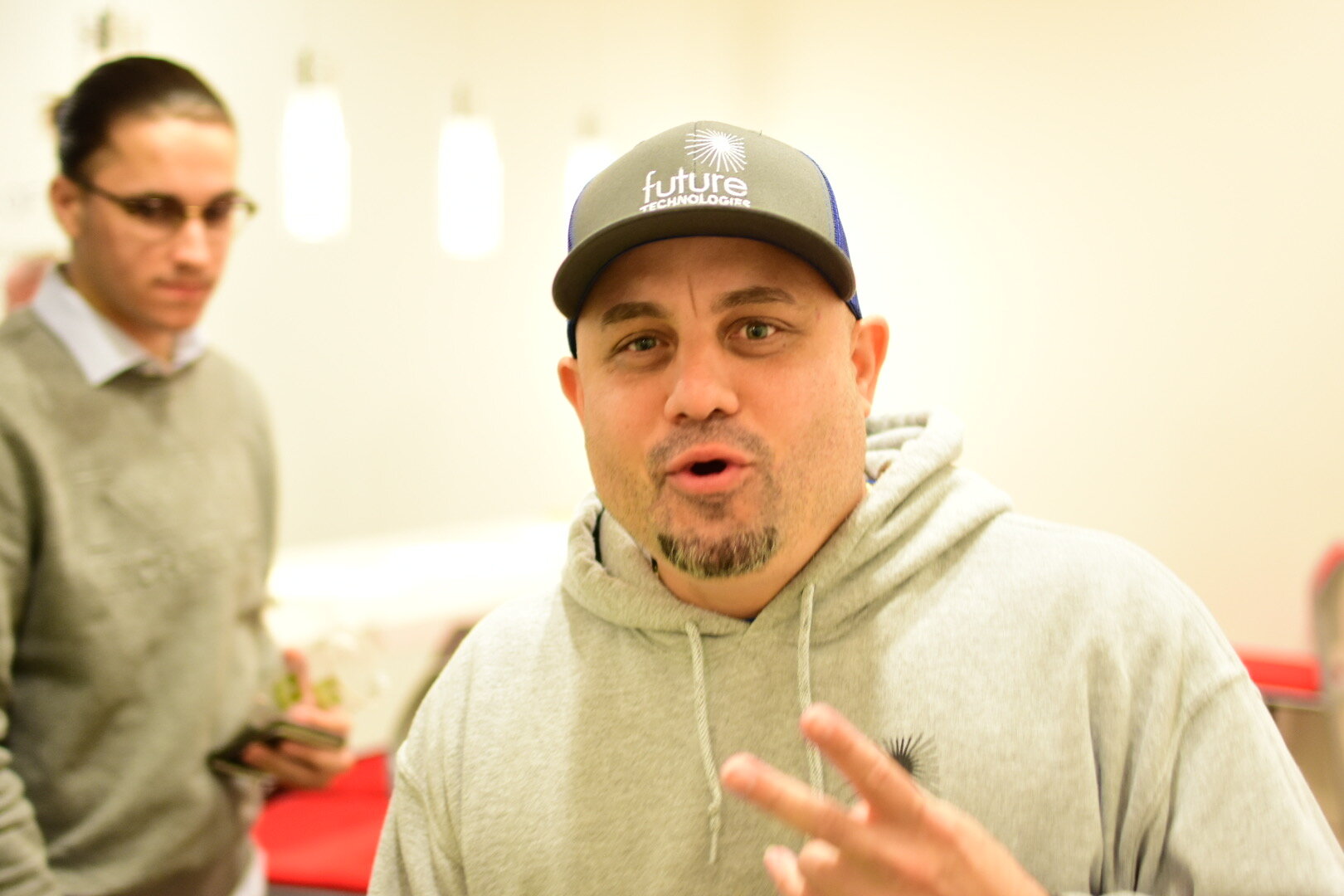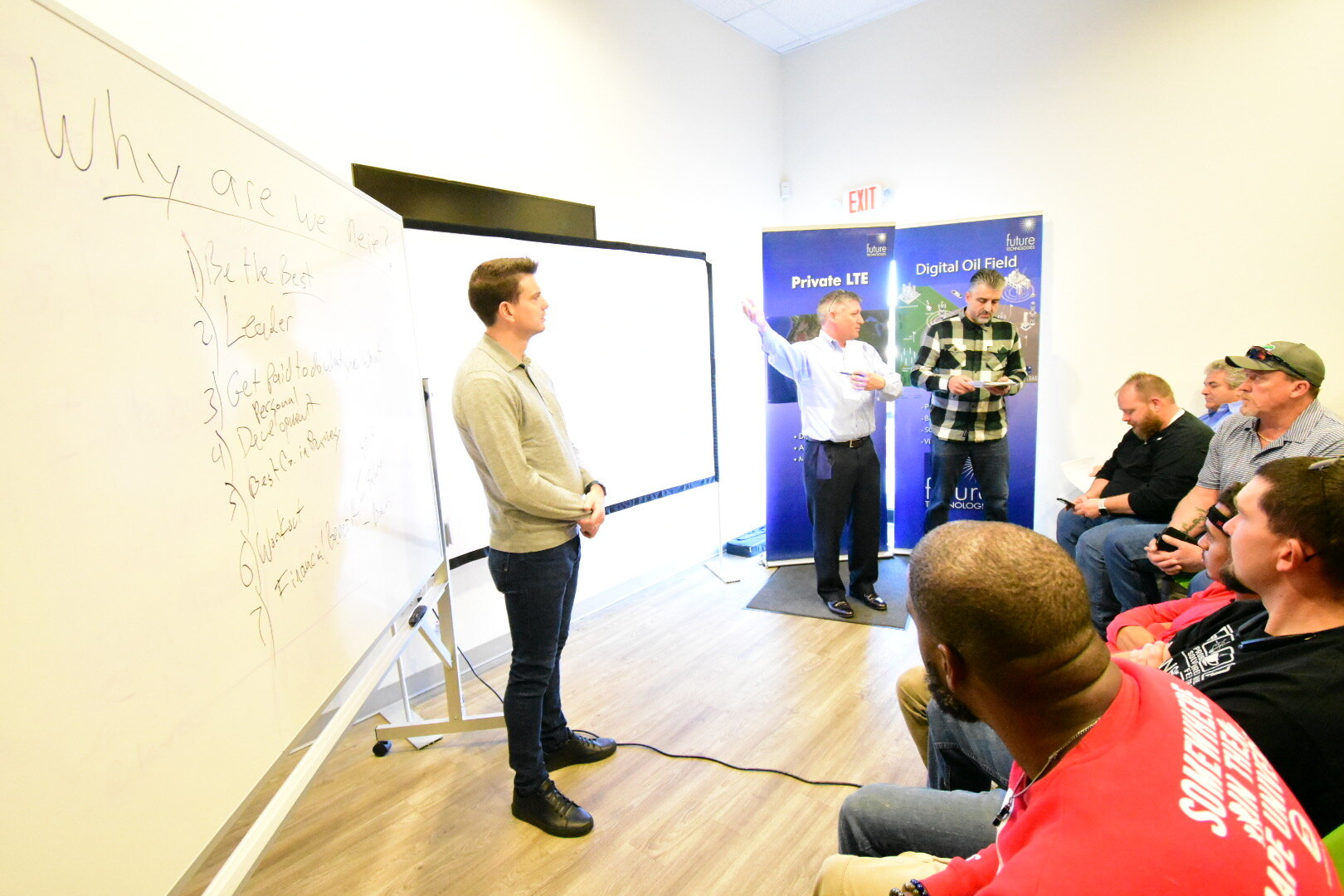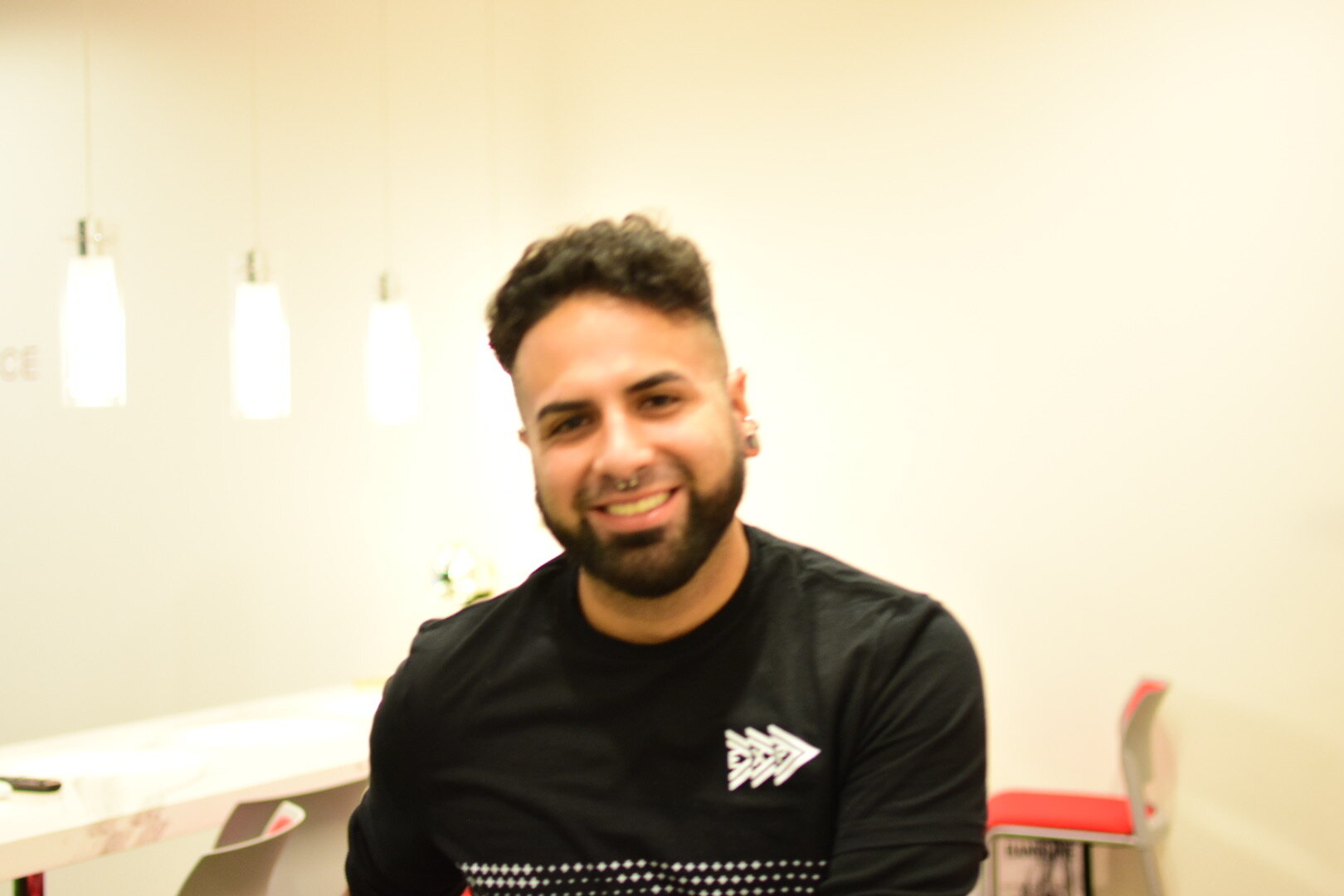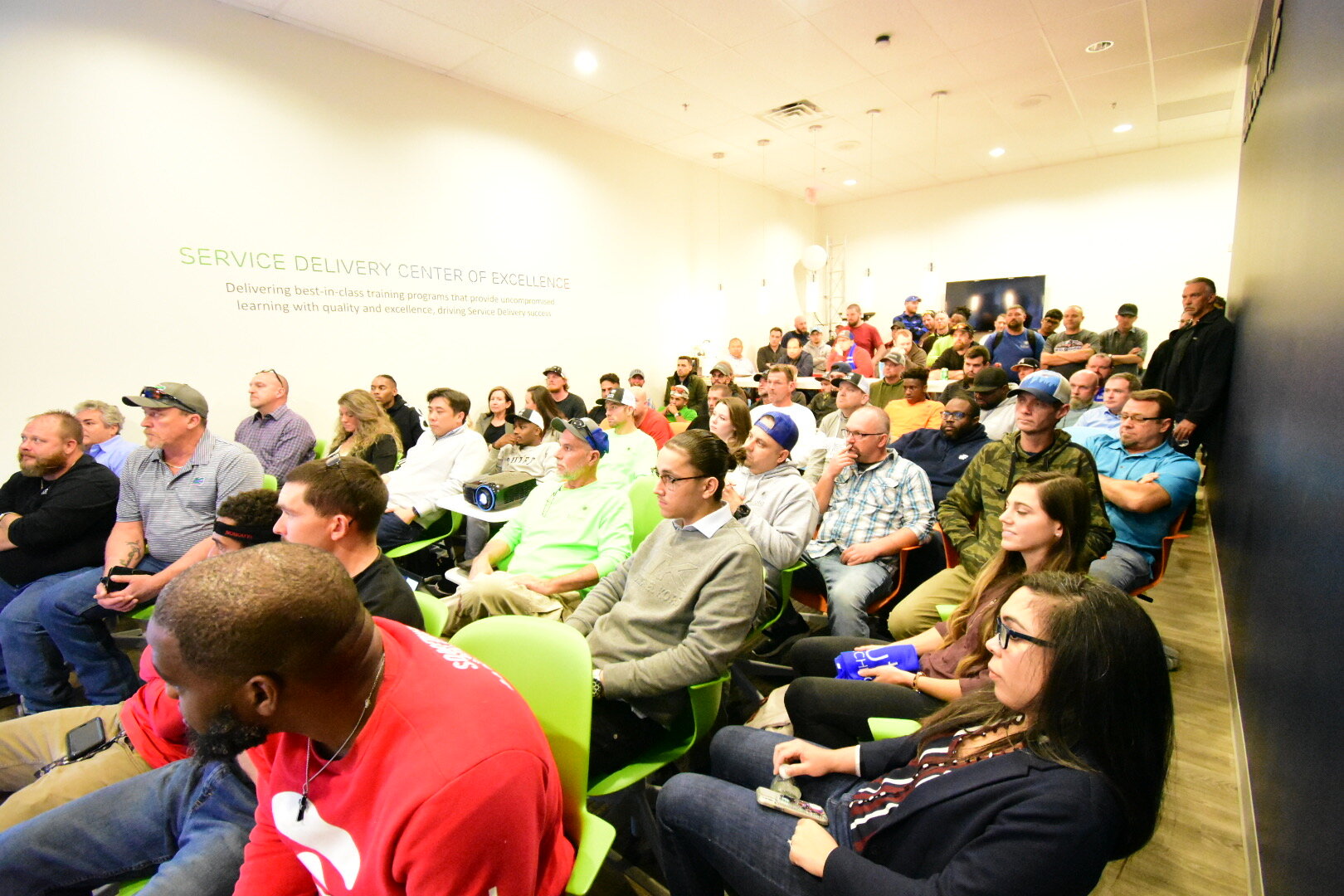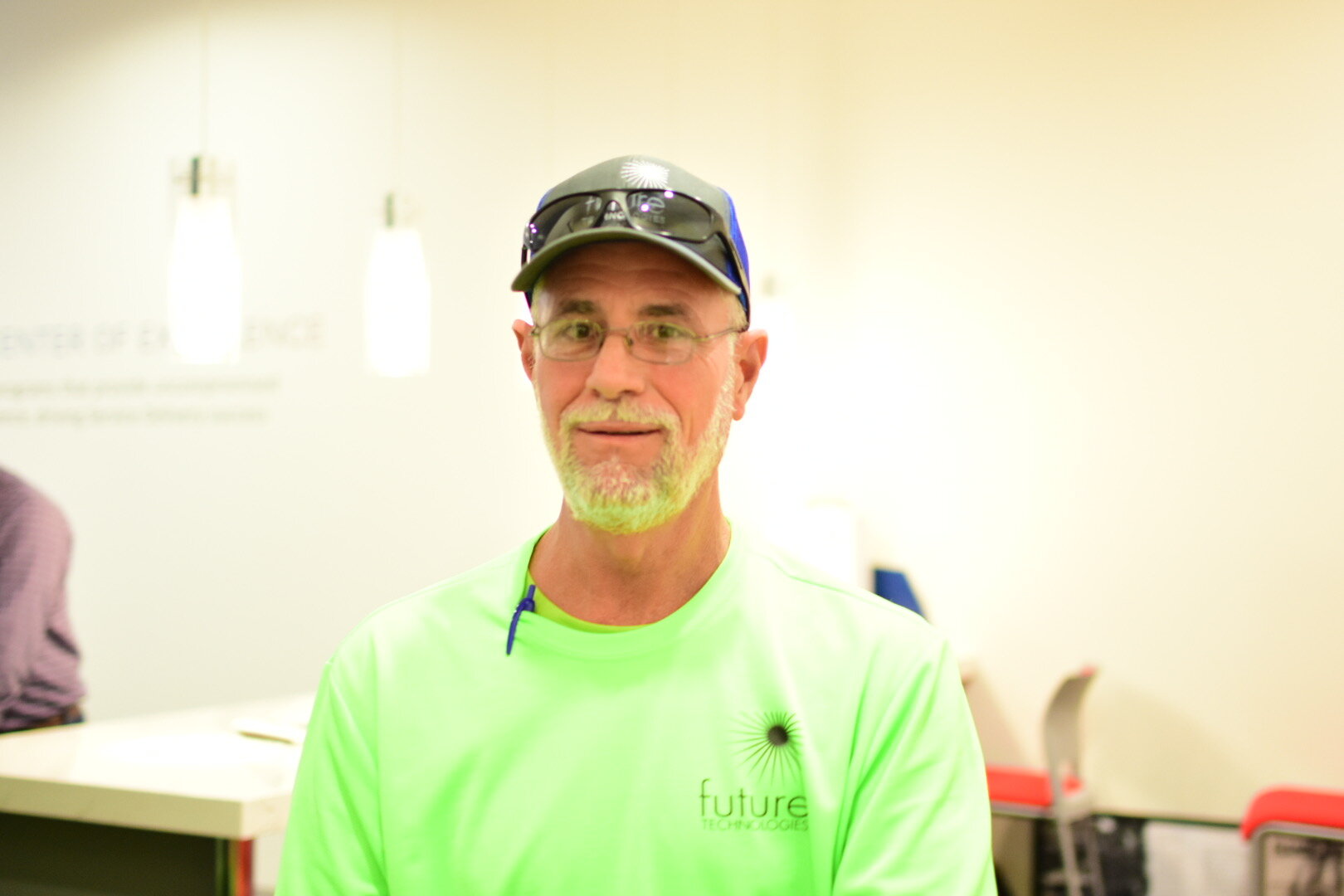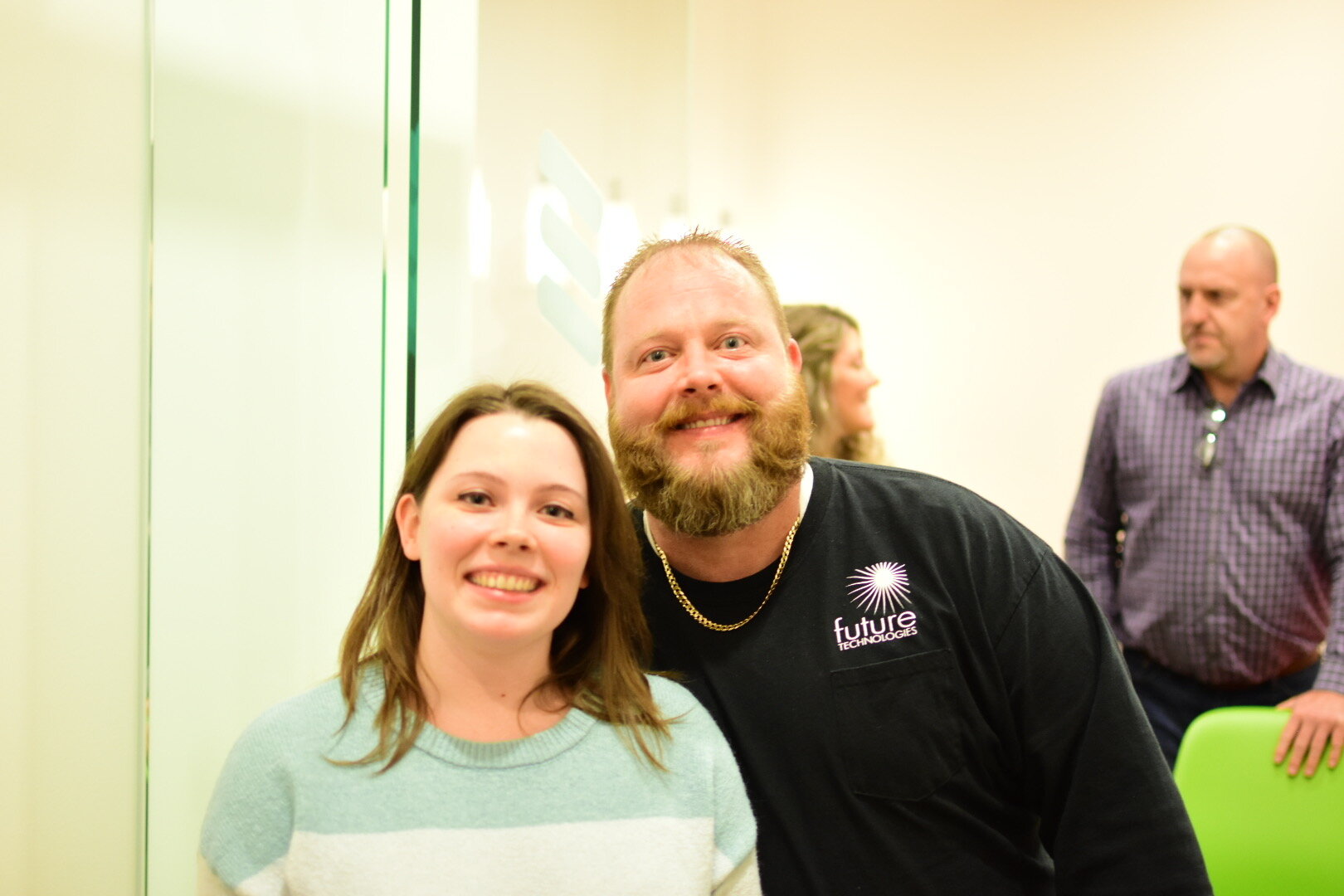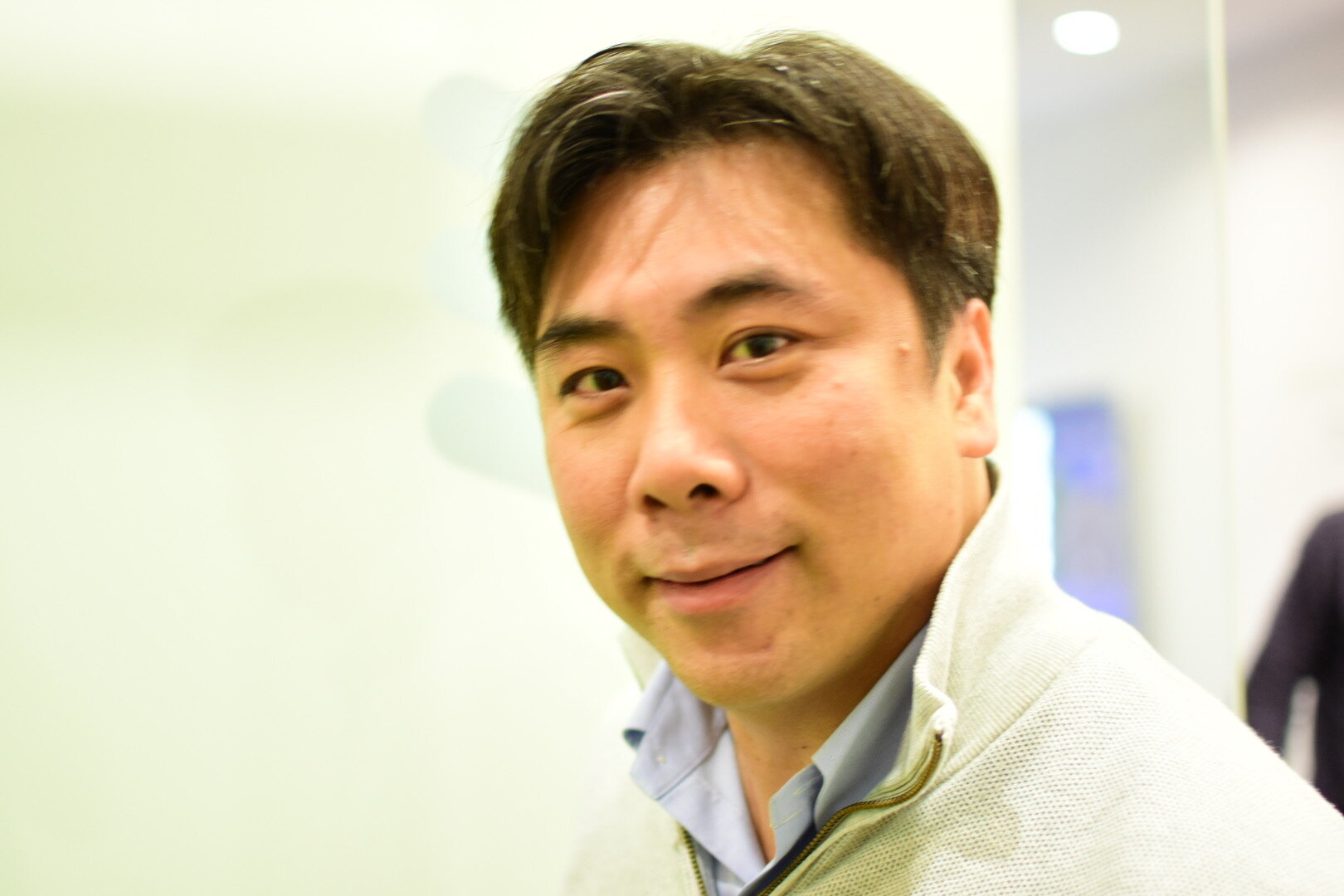 Main Event Suwanee, GA